Thank you for stopping by!
We LOVE new faces! We LOVE old faces! Wait, we love all faces and other parts too! This is the world of The Wicked Woods. It is where I escape to a world unlike any other. This is where beauty, fantasy, frightening, bizarre, whimsical, and anything else you can think of live in harmony. Most items are unique and one of a kind. All escape to The Wicked Woods for sanctuary and wait until they can find a forever home. Come dance through the wicked woods where all sorts of things come to life. It is a magical world where anything is possible. Just don't stand still too long or you may grow roots and never leave.
About the Artist…
Working in many mediums, Tina Parsons creates interesting pieces of artwork. Accused of having a twisted mind you never know what she will make next. Whether it's paintings, sculptures, dolls, or unique designs, Tina makes one-of-a-kind pieces guaranteed to steal your heart or creep you out. Her work is uninhibited with a boundless array of subject matter.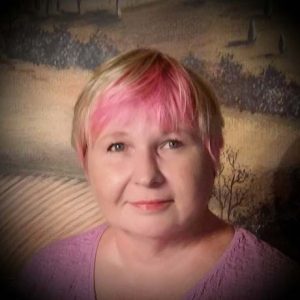 Within her art, you will find beauty, whimsey, fantasy, creepy, gore, and more. Tina's philosophy is that the mind is a terrible thing to waste so you should let it out to play!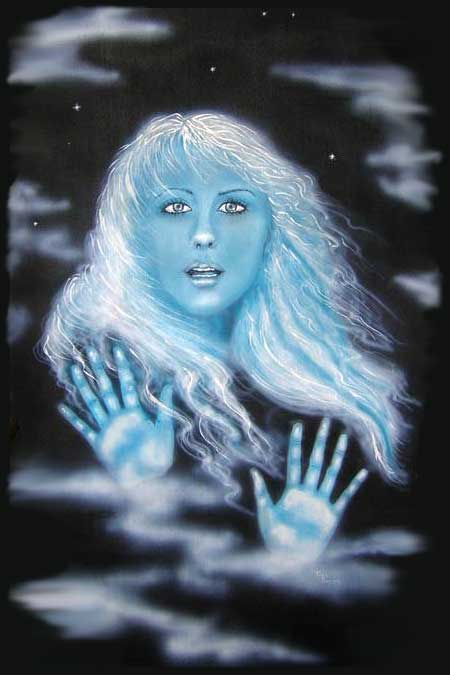 Services Offered…
On occasion, I will accept direction and create a custom order if my schedule allows. If you would like a custom piece of art please contact me as I work on a case-by-case basis. I work daily to fill my shops with unique and interesting items that are just waiting to go home with you. You can find them HERE or on Etsy so feel free to browse both stores. Please do not ask me to copy another artist's work as this is disrespectful to the artist. You can follow my work on Facebook and on my Blog!